The Artist
Michele Addino-Colchin
About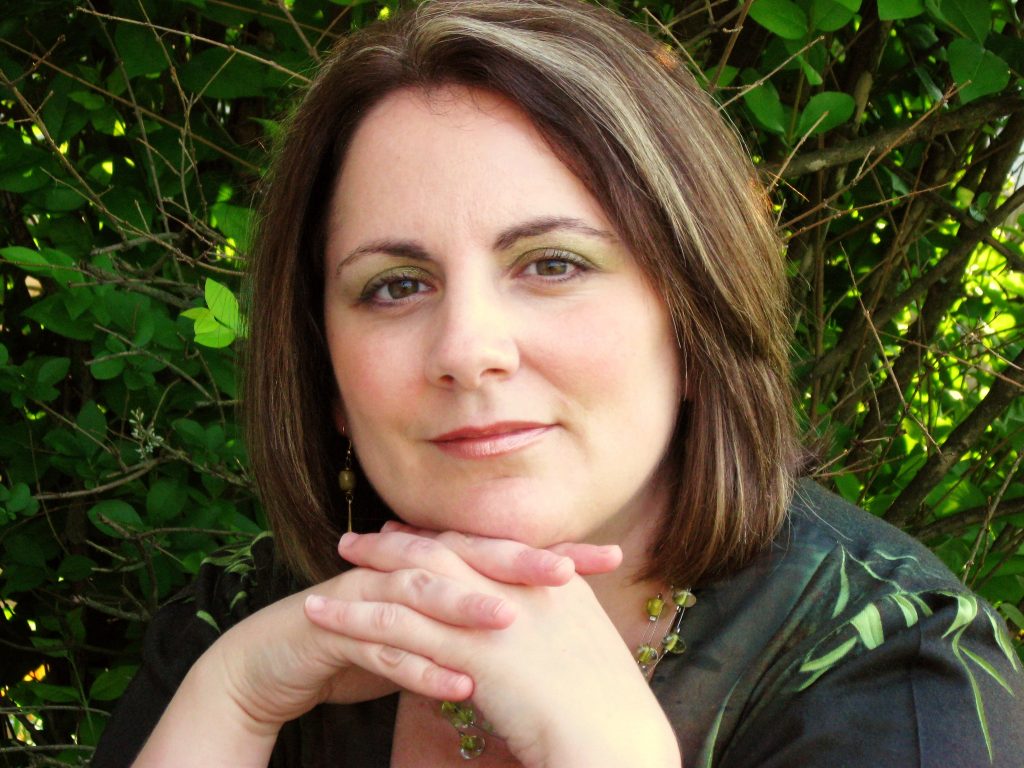 Michele is an inspired musician, recording artist, mentor, and writer who loves to share her unique talents with the world. Several years ago, she had a profound near death experience dream that forever changed her path and awakened her to a calling to share the presence of God with others through her artistry. Her passion is to help people remember that we are loved eternally beyond and with religious and spiritual concepts.
Michele is a featured musician and speaker at national conferences alongside noted authors and presenters in a variety of venues. She has over 20 years experience as a pastoral minister serving in the areas of Music and Liturgy, Youth and Young Adult Ministry, Campus Ministry, and Charismatic Prayer in the Catholic Church. In addition, she is an Ordained Interfaith Minister and has offered her gifts in a variety spirituality areas such as Unity, "A Course in Miracles", Metaphysical groups, and Women's empowerment circles. Michele has been trained and certified in a variety of sound and frequency healing techniques which she loves to share with others. She has three recorded albums, "Spiritual Meditations", "Vision", and "Angels Among Us".
Motivated by her love and compassion, she offers Spiritual Mentoring, Sound Healing Prayer, andInspired Writing on the topics of music, spirituality, and health. Along with practicing Kriya Yoga and researching pertinent health topics, she enjoys creating inspired artwork, and empowering others to share their unique gifts.
Michele's formal education include: a Masters in Music Theory with a concentration in Composition from Indiana University School of Music in Bloomington, Indiana; a Bachelors in Music Performance, and a Bachelors in Mathematics from Xavier University in Cincinnati, Ohio. She is also holds a certificate of Interfaith Studies and Ordination from All Faiths Seminary in NYC. She is certified in Biontology, VoiceBio Assessments, Akashic Records Consulting, Forgiveness Life Coaching, and Reconnective Healing and Reconnection.